Regular price
¥32,000
Sale price
¥28,000
Unit price
per
Sale
Sold out
Coalport's Lococo Revival piece. It has a form similar to the Adelaide shape, but the pattern is slightly different. The elegant shape and beautiful hand-painted flowers will brighten up your tea time.
⚫︎Country of Origin:England ⚫︎Era:Around the 1840s ⚫︎Manufacturer:Coleport
A cup:Diameter 10.6cm 5.5cm in height (7cm including a steering wheel)
Saucer:Diameter 14.8cm Height 2.5cm
⚫︎Condition
Penetration on the cup, gold thread is seen on the base and the handle. There is a hairline of about 1.8 cm in one place. The saucer has a little gold thread, but it is generally good.
There are no cracks or chips.
Since it is an antique product, there are slight scratches on the gold paint, scratches on the enamel, scratches on the cutlery, and very small brown spots and black spots that occur during manufacturing.
Please check the photos together.
It is priced considering the condition.

◆Products *All the products we sell are antiques. It is an item that was made decades ago and has been loved by people, so it is not"unused or new". Therefore, it is not possible to describe all of them, such as deterioration over time and small scratches that occur during use. We have specified the conditions that we are particularly concerned about, but please understand that we are only guiding you based on our standards.
Please place an order only if you understand that you will enjoy the unique texture of antiques that cannot be experienced with new items.
*There may be small black spots or black spots peculiar to antiques. Most of them are attached at the time of manufacture. Please understand that this is an antique item before ordering.
*Our antique tableware and kitchen miscellaneous goods were used as tableware on a daily basis in the local area. increase. Please be aware of this before placing an order.
Share
View full details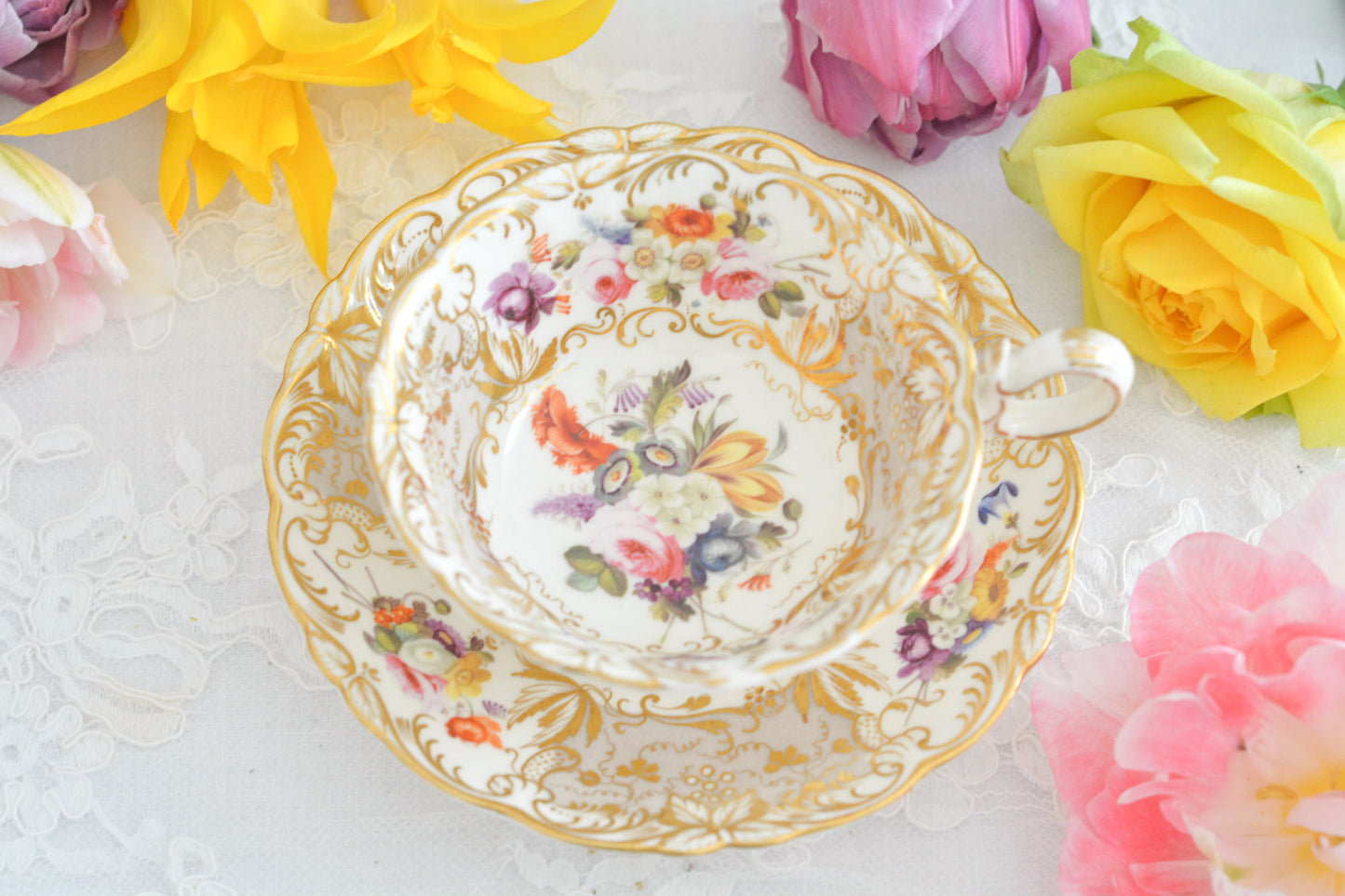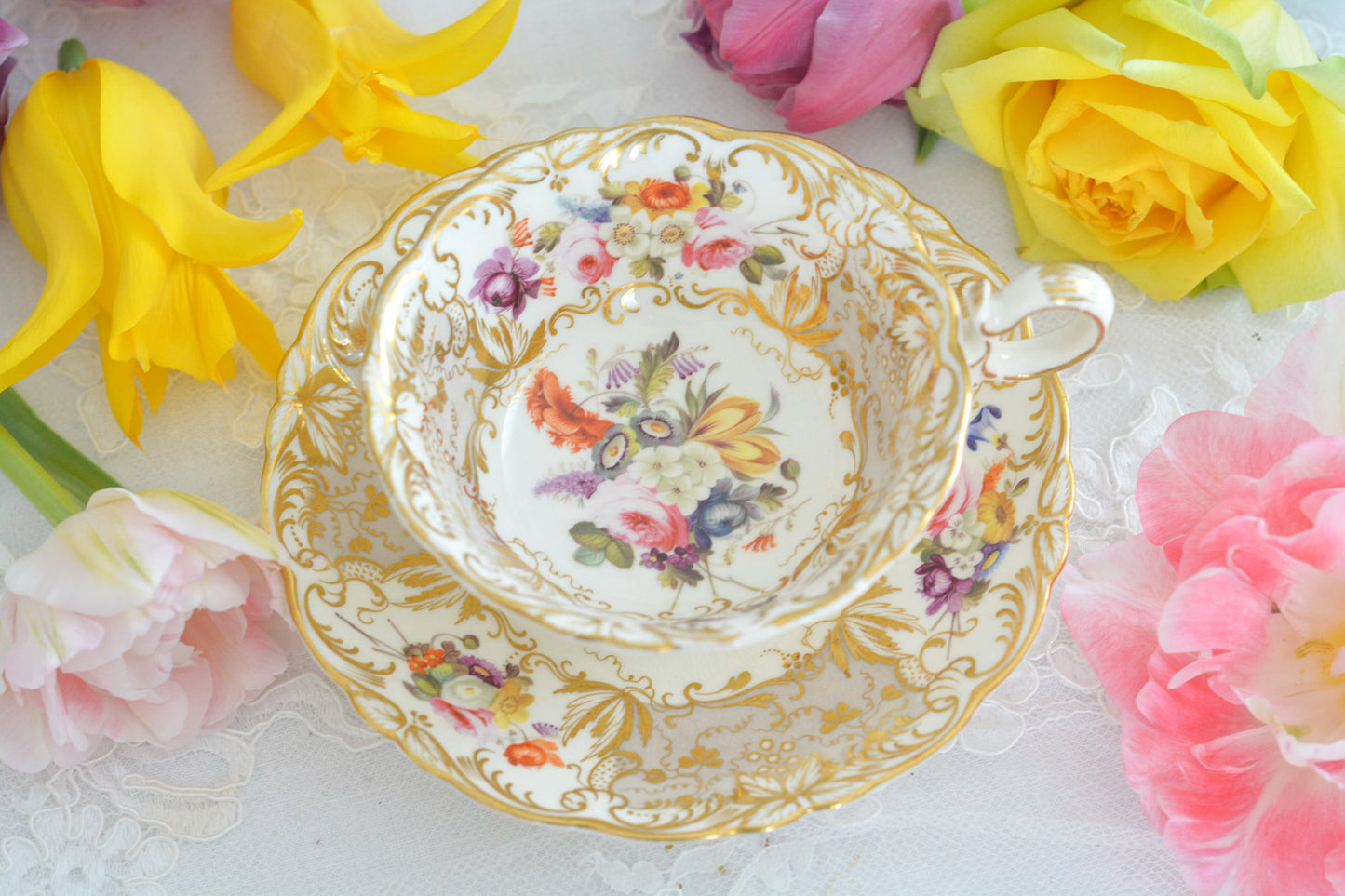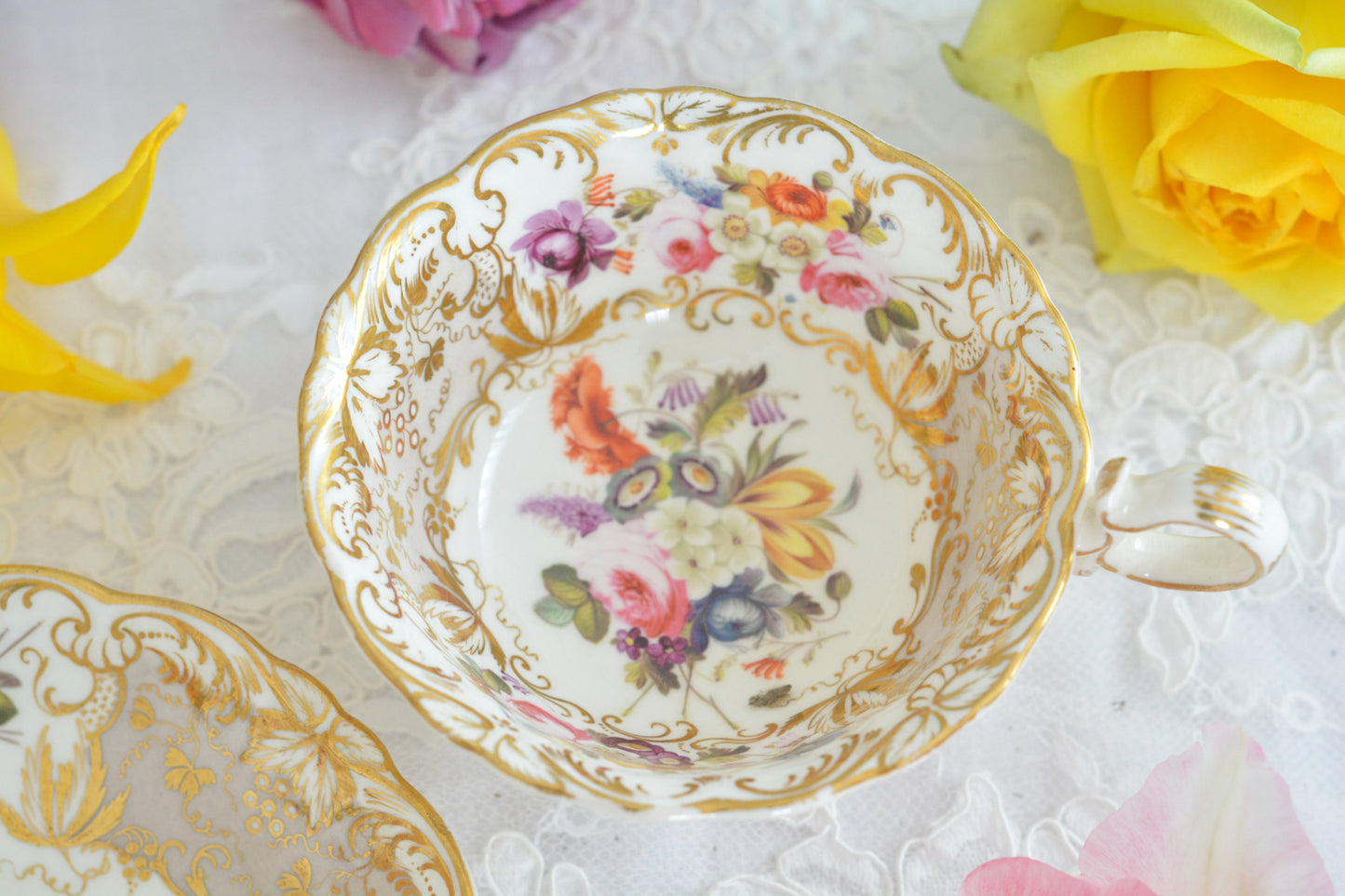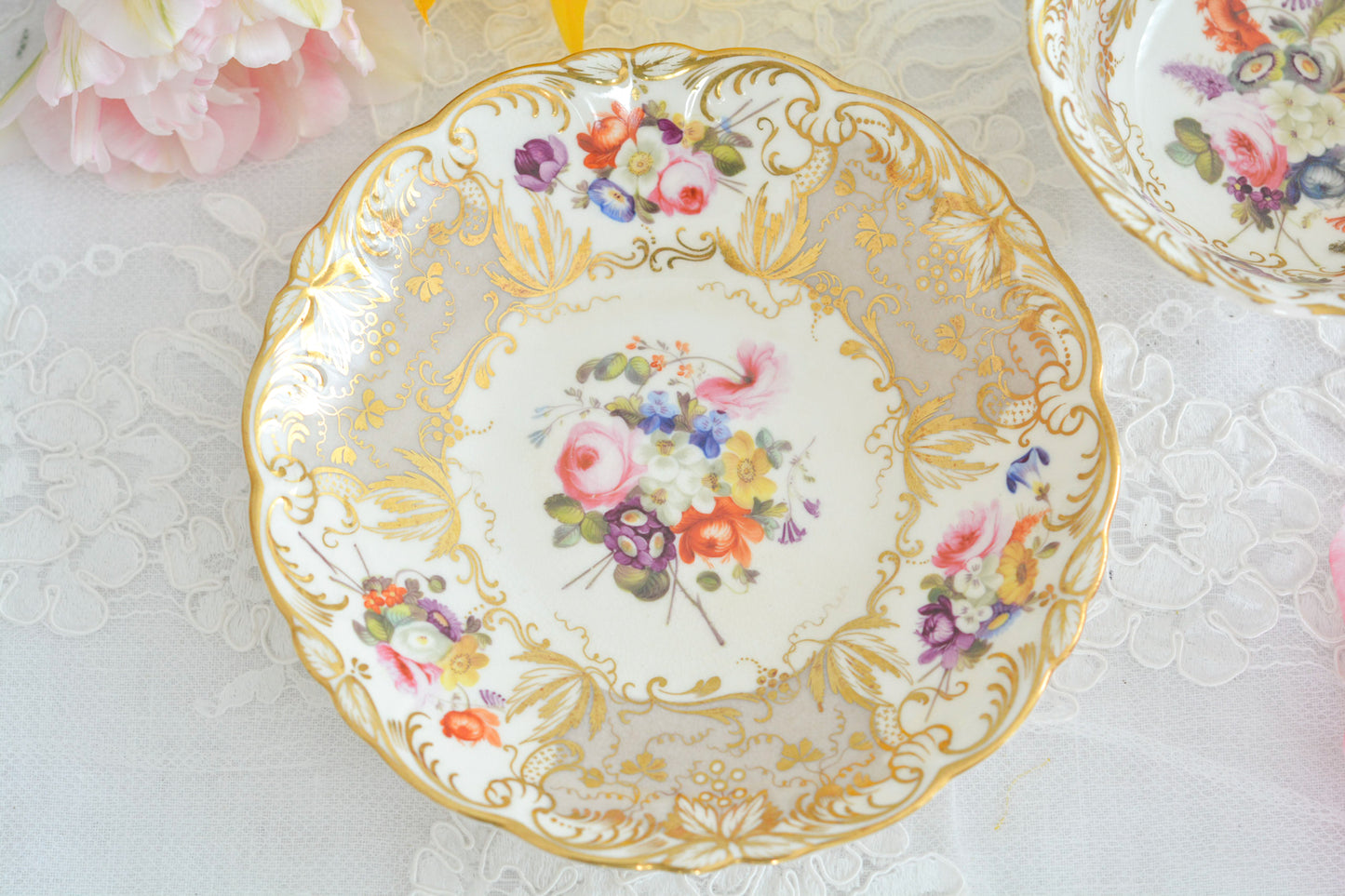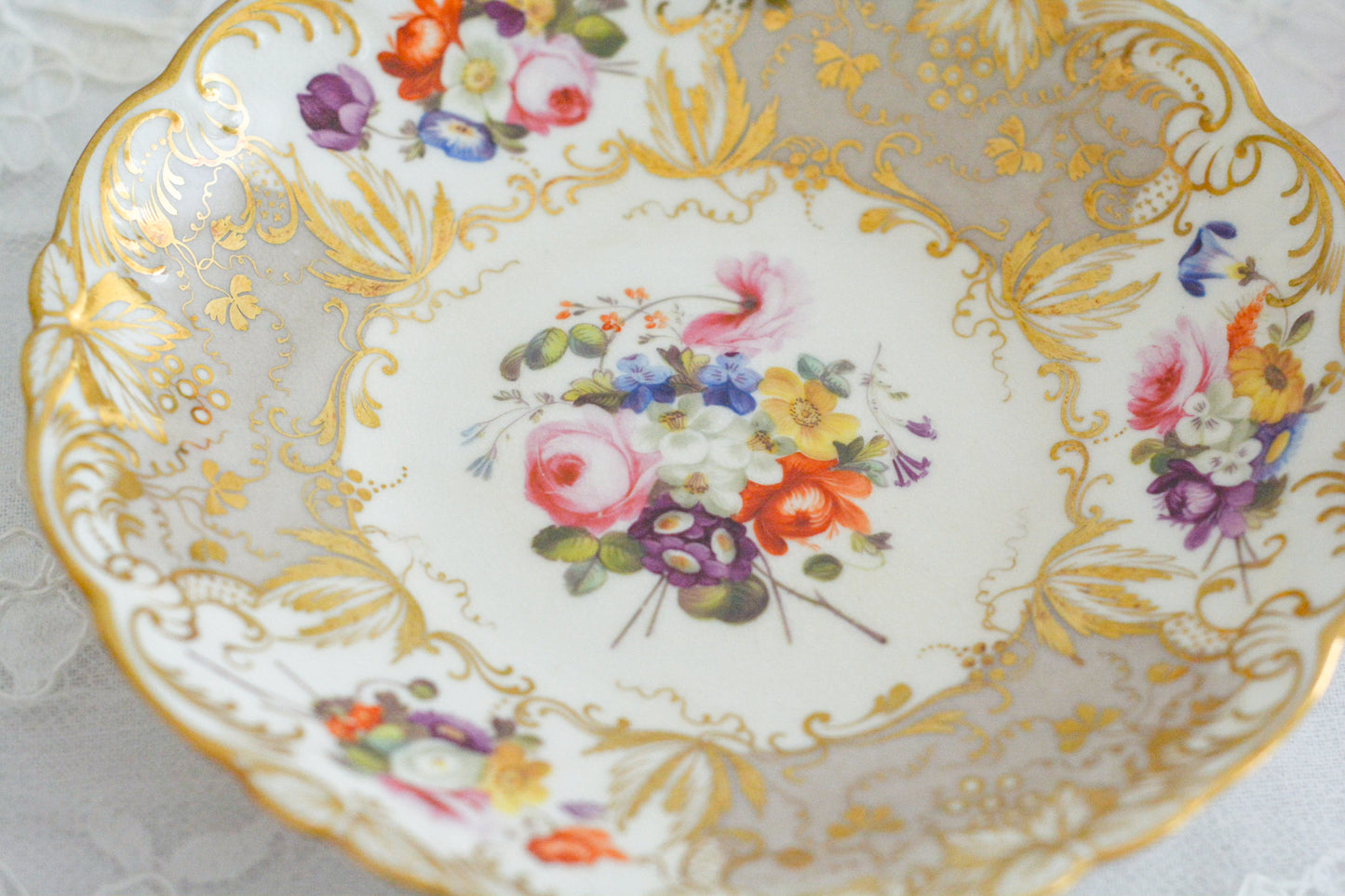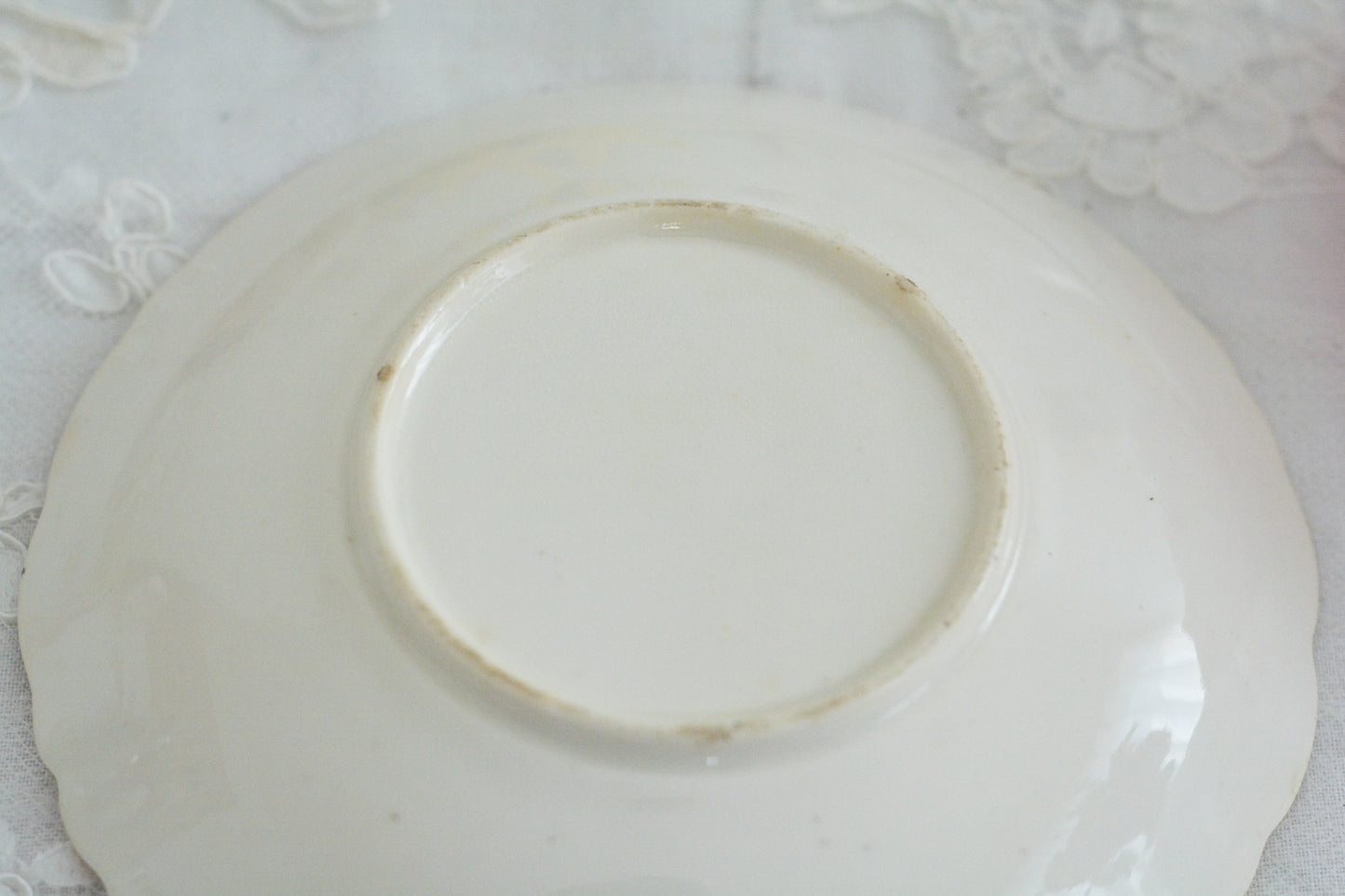 have a great time together
British antique porcelain will brighten up your dining table.すように。
Free shipping for purchases over 30,000 yen in Japan

If the purchase amount is less than 30,000 yen, a separate shipping fee will be charged. We will ship by Japan Post or Yamato Transport.ます。

Hokkaido 1400 jpy円

northeast 950 jpy円

Kanto Shinetsu Tohoku Tokai Kinki 800 yen・800円

Chugoku Shikoku 950 yen0円

Okinawa 1300 yen

Inquiries

About returns

The products we handle are antique and vintage. We do not accept returns due to customer's preferences.ません。

If there is any damage during delivery, please contact us within 5 days.い。

Inquiries