Regular price
Sale price
¥6,000
Unit price
per
Sale
Sold out
Princess Anne series made in the image of Princess Anne. A lot of roses are drawn and it is an elegant and gorgeous impression. And it is a very valuable series with extremely low circulation. It's a series with lots of big roses that make the table look gorgeous.
⚫︎Country of Origin:England ⚫︎Era:Around 1940's to 1950's ⚫︎Maker:Royal Albert ⚫︎Series:Princess Anne ⚫︎Size (Please allow for some errors)
Teacup:Diameter 8.5cm Height 7.5cm
Coffee cup:diameter 14cm, height 2.5cm
Plate:Diameter 16cm Height 1.5cm
⚫︎Condition
The backstamp is different only for the saucer for ① to ④.
Tea trio 1. The gold color has faded in one place on the lip of the cup, the color has faded and the print has faded slightly on the saucer, and the plate has small scratches on the print, but they are not noticeable.
Tea Trio ② You can see the rough texture of gold in one place on the rim of the cup. There is color fading on the saucer, small print rubbing, and slight fading of the gold on the plate.
Tea Trio 3 cup has a rough surface of gold color and penetration on the base and handle. Slight fading of the print can be seen on the saucer and plate.
You can see replacement and color jumping in part of the tea trio ④ cup. A slight print thread can be seen on the saucer and plate.
Others are in very good vintage condition with no cracks, chips or hairlines.
As this is a vintage product, there are slight scratches on the gold paint, scratches on the enamel, scratches on the cutlery, and very small brown and black spots that occur during manufacturing.
Please check the photos together.

◆Products *All the products we sell are antique and vintage products. It is an item that was made decades ago and has been loved by people, so it is not"unused or new". Therefore, it is not possible to describe all of them, such as deterioration over time and small scratches that occur during use. We have specified the conditions that we are particularly concerned about, but please understand that we are only guiding you based on our standards.
Please place an order only if you understand that you will enjoy the unique vintage texture that cannot be experienced with new items.
*There may be small black spots or black spots peculiar to vintage. Most of them are attached at the time of manufacture. Please understand that this is an antique item before ordering.
*Our antique tableware and kitchen miscellaneous goods were used as tableware on a daily basis in the local area. increase. Please be aware of this before placing an order.
Share
View full details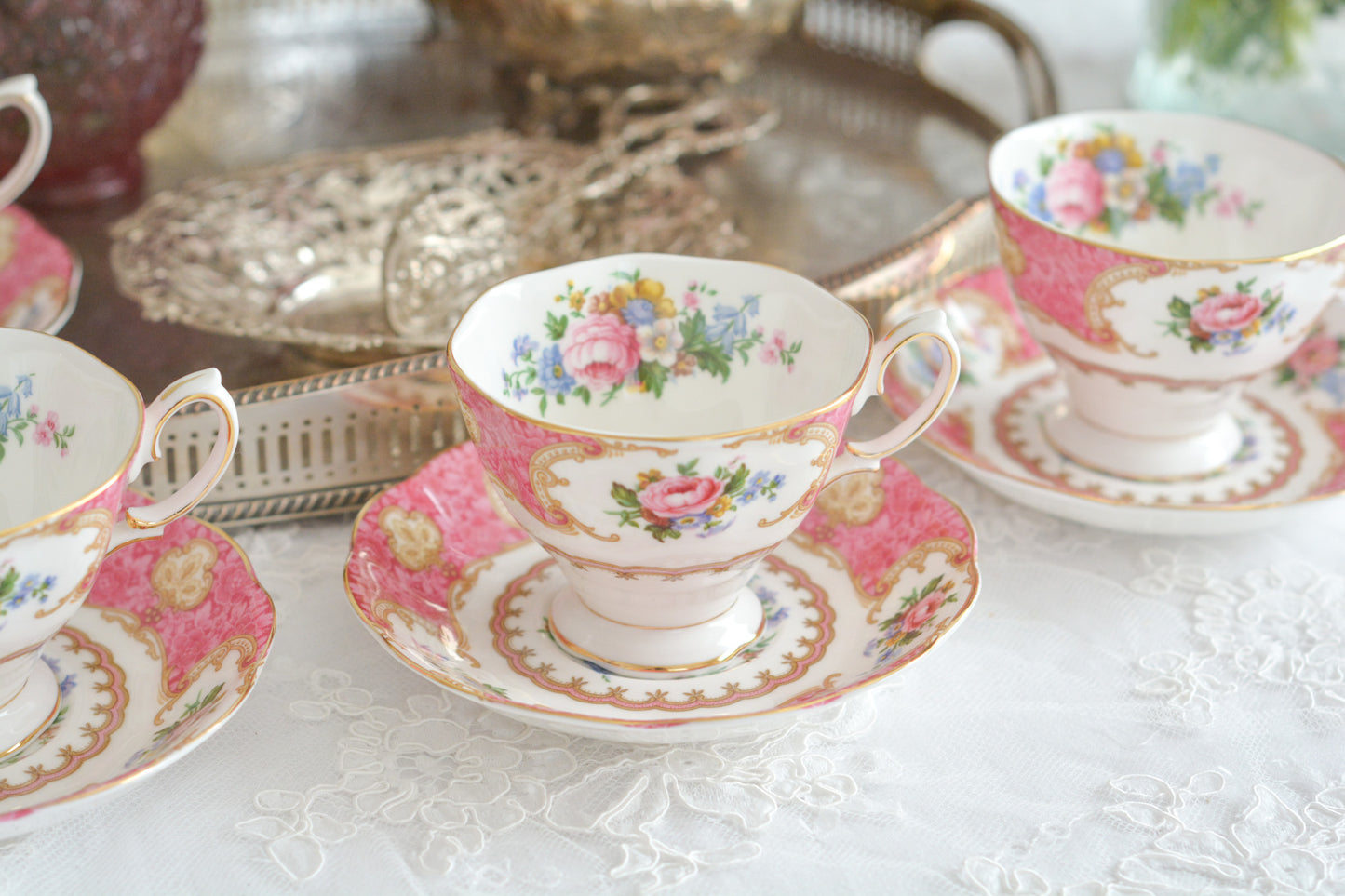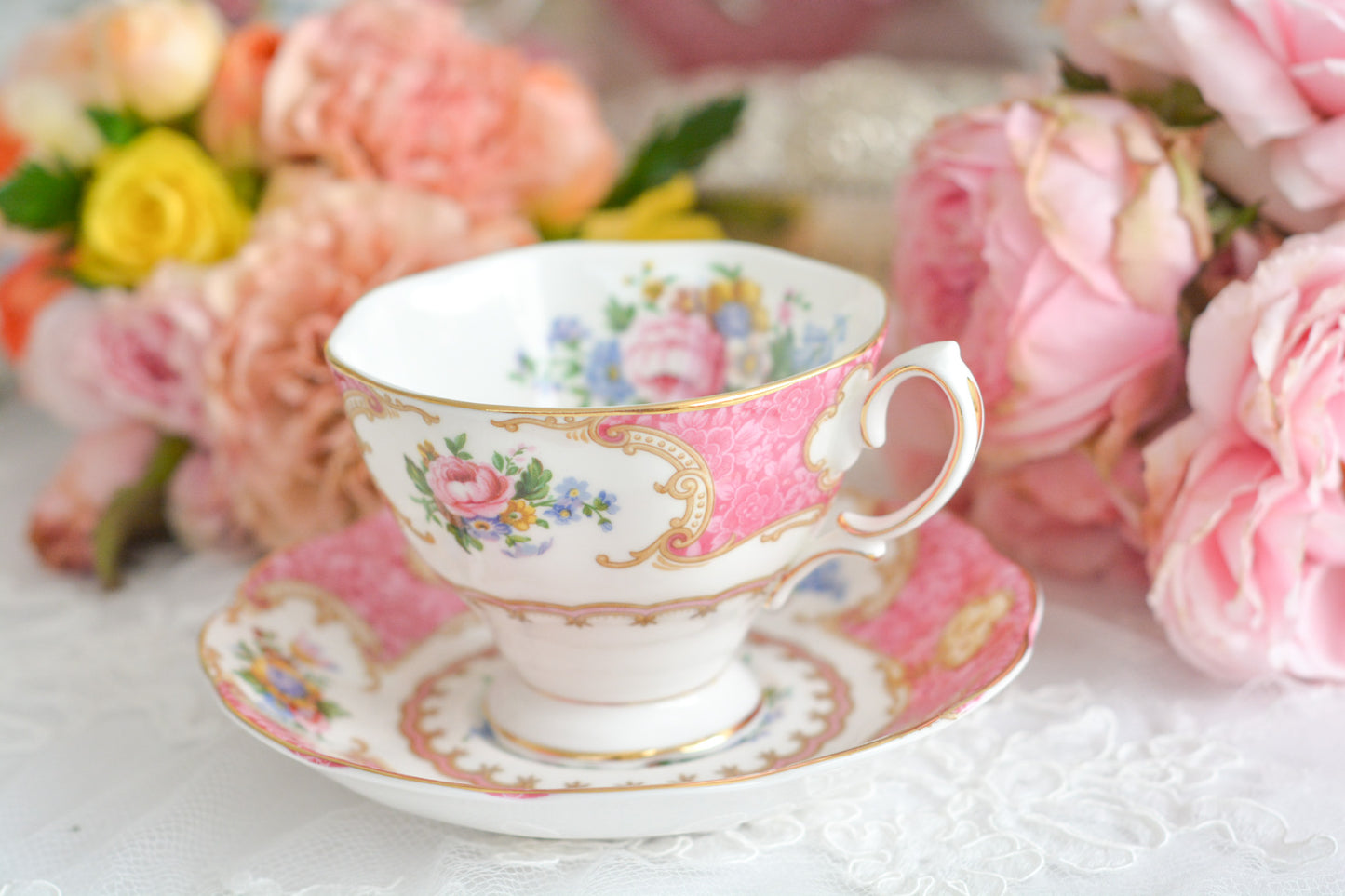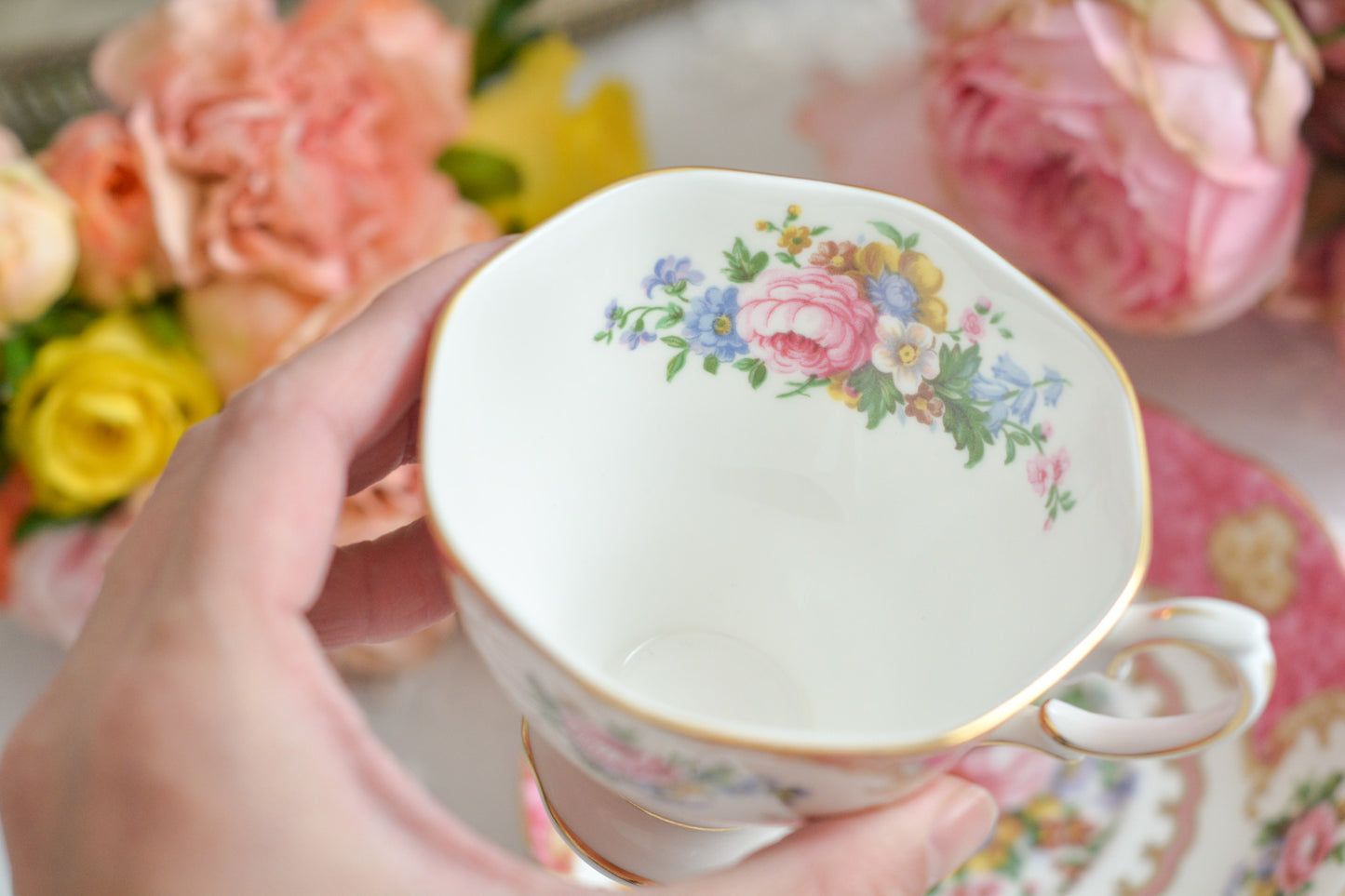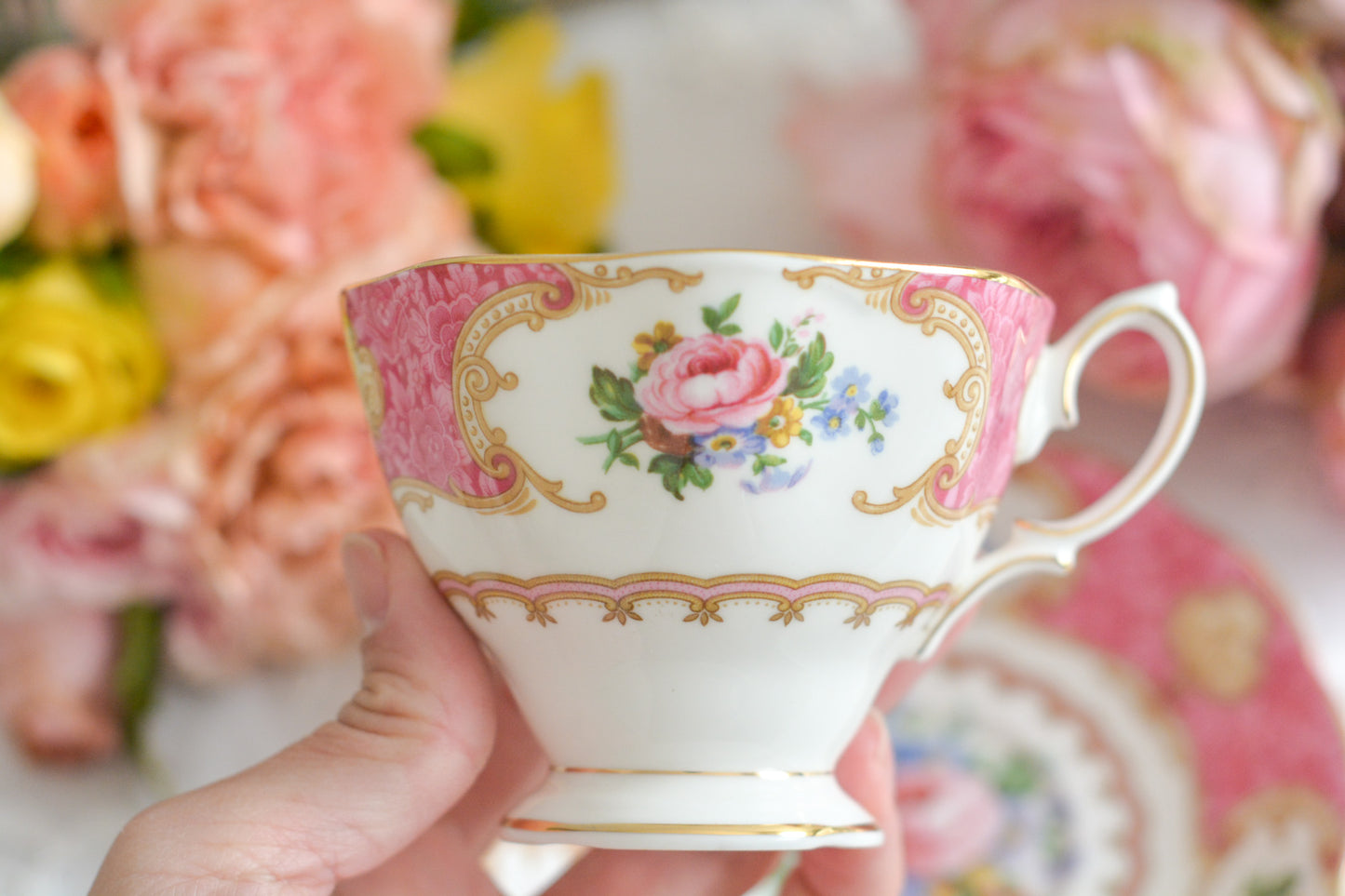 have a great time together
British antique porcelain will brighten up your dining table.すように。
Free shipping for purchases over 30,000 yen in Japan

If the purchase amount is less than 30,000 yen, a separate shipping fee will be charged. We will ship by Japan Post or Yamato Transport.ます。

Hokkaido 1400 jpy円

northeast 950 jpy円

Kanto Shinetsu Tohoku Tokai Kinki 800 yen・800円

Chugoku Shikoku 950 yen0円

Okinawa 1300 yen

Inquiries

About returns

The products we handle are antique and vintage. We do not accept returns due to customer's preferences.ません。

If there is any damage during delivery, please contact us within 5 days.い。

Inquiries